Thank you so much for visiting us here on line at TargetTruthMinistries.com We appreciate all our visitors and we would love to hear from you!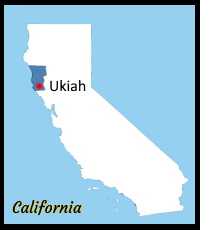 Our USPS mailing address is:

Target Truth Ministries
P.O. Box 1299
Ukiah, CA 95482
You can also contact us electronically by e-mail at: BurneyFam@Prodigy.net
Either Way, we would be happy to hear from you, and please keep this ministry in your prayers.
Sincerely Yours,
Gerry & Monica Burney
Ukiah, Mendocino County, California
U.S.A.